Secure destruction of documents with Security Storage
You can entrust Security Storage with the destruction of your documents. We provide optimal management of your archives where old and redundant documents are permanently disposed of in the most secure way.
Every business or organisation of any kind is faced at some point with the need to manage their archives. Besides the documents which must be retained for some time as per law, there are other internal documents and files which pile up with time and must be dealt with carefully. When you are ready to dispose of some of them, it is important to realise that this has to be handled properly so that your data does not fall into unwanted hands. Security Storage offers secure destruction services which are tailored to your needs. From transport to recycling, we guarantee that your data will be disposed of safely and permanently.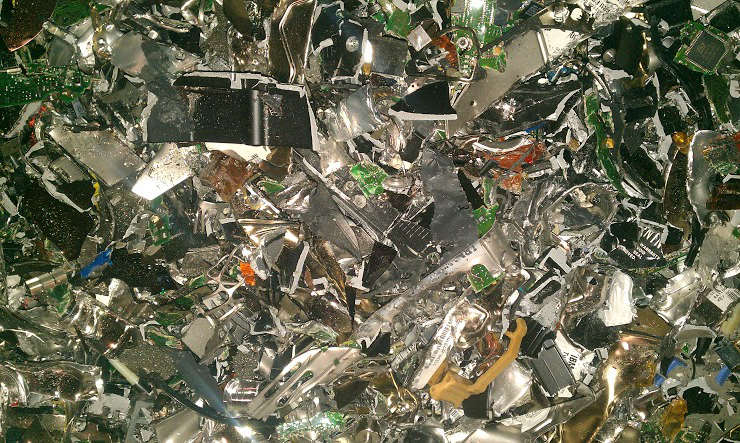 Secure destruction
Upon the receipt of your documents, or as requested if your documents are already stored with us, we will check the contents of your receptacles to make sure they do not hold objects which could damage the shredder. A camera will keep a record of the whole process, which will serve to demonstrate that the staff performing the destruction did not analyse the contents of your documents given the speed of the process.
The documents are introduced into a shredder which is equipped with three blades that adapt to the desired cut. These three blades fulfil the requirements of the DIN security class number.
The destruction of your documents then continues in the paper mill responsible for recycling. Once this is done, you can rest assured your documents have been destroyed safely and definitively. If you prefer, you can witness the whole process in person and see that everything is carried out safely and adequately.
Our customer reviews
Complete package deal
Security Storage can also offer you transport and storage services.
Our trusted partners can transport your goods and your documents safely.
You can also store your documents for as long as you need with Security Storage in our containers which are perfectly adapted for archiving purposes.
Discover our packaging materials
Competitive prices
Based on the volume of documents to be destroyed, Security Storage can offer you most attractive rates.